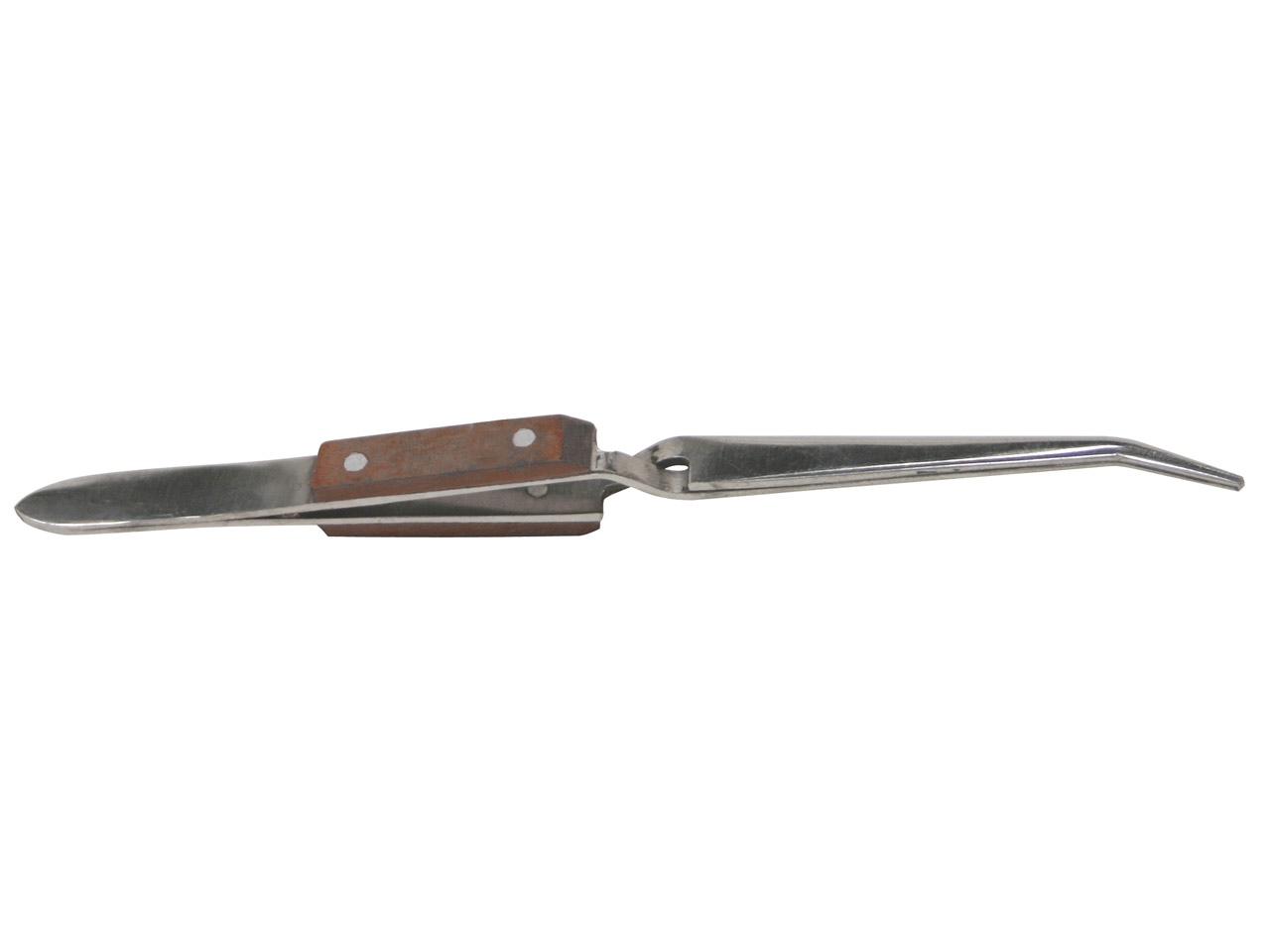 Reverse Action Tweezers - Insulated - Bent
£ 2.04 incl. tax*
When soldering materials use the reverse action tweezers for a handy tool that will allow you to work accurately on intricate projects. The tweezers will hold small parts and components in position whilst soldering and the fibre grips will protect your hands from heat travelling through the tweezers. Measuring 160mm and with the reverse action mechanism this tool can also be used hands free once you have the components in the correct position.

Category Lighting & Magnification
* Based on residence in United Kingdom. Tax rates for other countries will be calculated at the checkout. Price exclusive of tax: £ 1.70.